Outerlink receives new STC for EC145e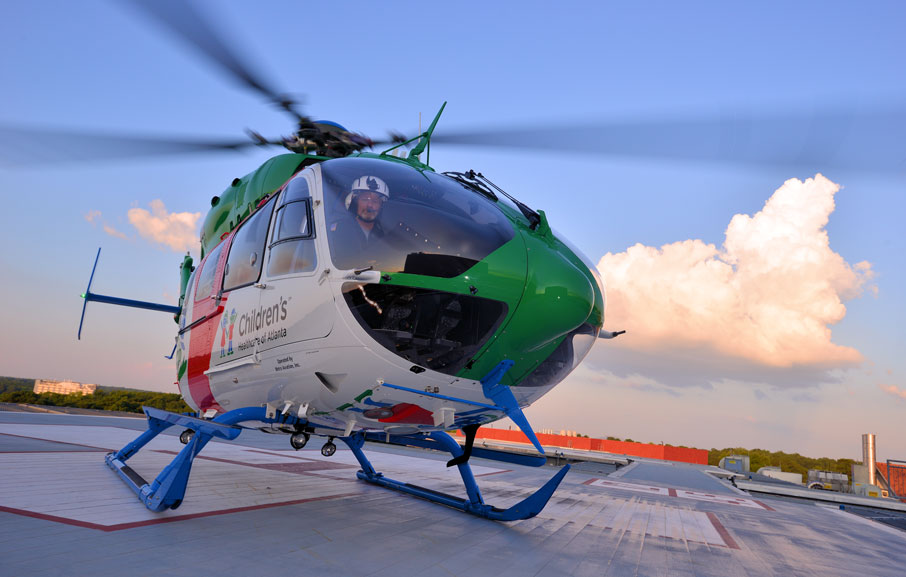 December 14, 2016
Outerlink Global Solutions is proud to announce FAA STC approval of their fully integrated IRIS voice, video, flight data and broadband satcom system in the EC145e helicopter. The IRIS solution not only promotes safer operations, but also delivers immediate cost savings and reduced downtime. 
IRIS provides continuous aircraft and internal data, audio and video recording. The system can record up to 1,000 hours of data received from over 200 sources, depending on model type, giving the operator unprecedented insight into the operation of the aircraft.  The system also includes internal, always-on wireless connectivity for electronic flight bags ("EFB's") or for continuous data downloads.
IRIS gives operators the latest communication technology with just one installation.  From the ground, crews can monitor aircraft data and receive immediate alerts and warnings when an aircraft exceeds a defined parameter.  In addition, pilots and crew can communicate via talk groups using push-to-talk technology, and the accompanying software suite provides the only integrated time-synced playback of audio, video and flight data, giving operators insight into how their fleet is being flown. 
IRIS is compatible with a full range of aircraft, from older analog models to the newest on the market.  In addition, IRIS meets all aspects of the FAA 135.607 ruling.  To learn more about Outerlink's IRIS system, visit Outerlink on the Metro Aviation booth at the Air Medical Transport Conference, Booth #1001.