Outerlink introduces IRIS Cloud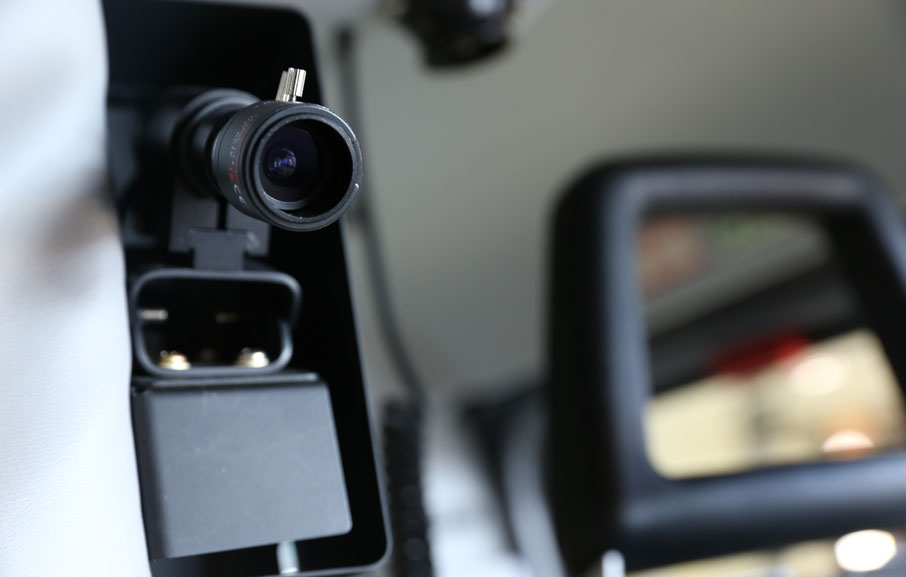 November 4, 2019
Given the rapidly growing choices in today's smart device environment, the Outerlink team has developed a web-based system to automate and simplify the process of collecting and understanding aircraft data. Outerlink recently launched a cloud-based flight analytics system for its IRIS platform, a combined voice, video and flight data monitoring system.
The cloud service, which is now available to new and existing customers, provides IRIS users access to critical fleet data from a virtual workspace. The system organizes pre-defined events in easily digestible formats, allowing operators and safety managers the ability to laser focus on the most important data points. That data can then be used to identify trends and training opportunities, which ultimately leads to safer operations. The cloud offers more flexibility and scalability to users on a system already designed to adapt to industry changes. Those users span various sectors including, EMS, offshore, and utility. 
In addition to the cloud launch, IRIS recently received several additional updates:
Improved voice quality for push-to-talk (PTT);
Improved side-tone;
Improved reliability of internal batteries ensuring complete data capture at shutdown and reliable rapid restarts;
Approximately a 30 percent reduction in data usage through more efficient protocols giving customers more data to use as they wish. 
Since AMTC 2018, Outerlink sold and installed 77 systems, outfitting 100 percent of Metro Aviation's fleet with IRIS. As a result, Metro's operations have seen measured benefits to flight operations and exponential gains in reliability. Air medical programs like Phoenix HeliFlight, Avera McKennan and Boston Medflight also utilize IRIS to improve fleet operations.  Outerlink demonstrates these operational improvements in its latest IRIS promotional video with Metro.
The IRIS system holds Supplemental Type Certificates (STC's) for many airframes on an international scale. Worldwide, IRIS boasts over 300 units sold with operational customers not only in the US, but in countries such as Australia and Africa.
For more information, visit outerlink.com and meet the Outerlink team at Metro Aviation's AMTC Booth (#133).