Outerlink continues to set the standard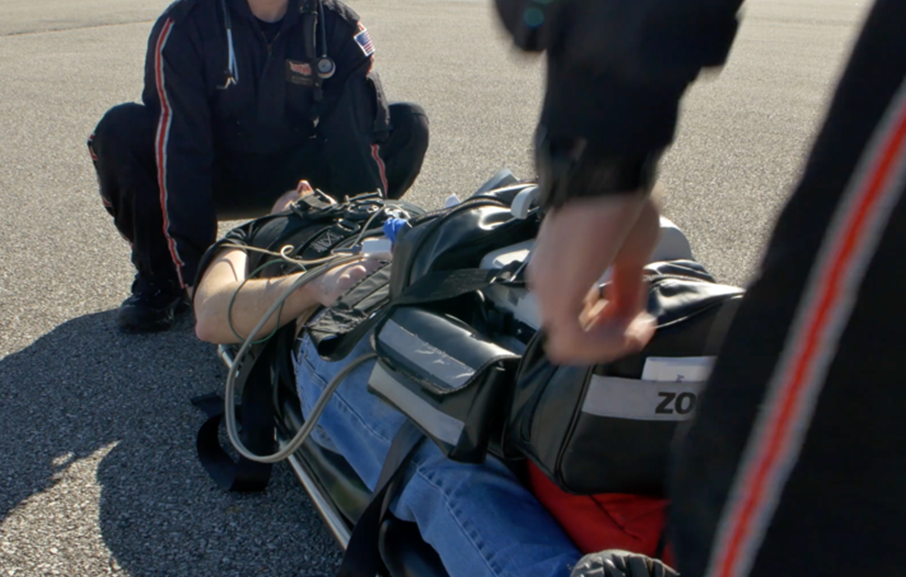 February 7, 2020
Outerlink Global Solutions sets the standard for flight tracking, data monitoring and communications, and was the first company to transmit live EKG data.  For two years, Outerlink has changed the game for air medical providers by giving the air crew and medical staff on the ground a direct link to share crucial patient data before the aircraft arrives at the hospital.  
Doctors and medical staff know the status of their patient before arrival and say having that extra preparation time and information is a life changer.  "This technology is something that has been sought after for years in our industry.  Two years ago, we were able to provide that and we are continually striving to break the mold on what our system can do," said Director of IT Services Don Rucker.  "Many companies like to claim to be the first.  Outerlink absolutely was the first."
Aside from live EKG data, The IRIS system provides digital 1080p true video recording at 30 frames per second along with five individual audio channels, including one for a high frequency qualified Area Microphone. The IRIS Dialer provides the audio and video recorder while adding Push-To-Talk (PTT) satellite radio and a ten-digit standard sat phone dialer. IRIS PTT allows operators to "group" their operational aircraft into geographic regions and provide fleets with a fully independent PTT communication "channel."
IRIS software is included with the system to make the most sense of the data that is collected.   Customers can synchronize their audio, video and flight data in one user friendly display with the capability of adding a 3D simulation over Google Earth. The ability to create customer-defined data monitoring and create maintenance and operational responses to events lets the customer focus solely on the primary task.  The IP-based digital design of the IRIS system allows customers to easily integrate all aircraft systems during flight and provides a core design that adapts to ever-changing satellite capabilities without having to change the aircraft components.
IRIS provides the tools needed to run a safer, more efficient fleet.  For more information, visit Outerlink.com.